All thermoplastic materials
PVC FILMS, POLYURETHANE FILMS, POLYOLEFIN FILMS AND COMPLEX FOR VERY DIVERSE SECTORS
On the market of thermoplastic films since 1949, we sell PVC films, polyurethane films, polyolefin films and complex, including multiple applications.
From Research and Development of a reference, its production in small, medium or large series, to delivery, cut into coils and sheets, we are working in many sectors: medical, events industry, nuclear, safety, paper industry, aerospace, automotive, child care, public works, construction…
KNOW-HOW AND TECHNICAL EXPERTISE RECOGNIZED
Our partnerships with strong European industrial allow us to be particularly present when the concepts of ecology, fire certification, consumer goods or biocompatibility are required. In addition, the know-how, market knowledge and technical expertise of our team allow our company to meet the specific needs of our customers.
Small, medium or large industrial groups based in Europe or internationally, our customers benefit from our perpetual search for new material in collaboration with factories in the entire world, real will from PASCON to always anticipate a market in constant evolution.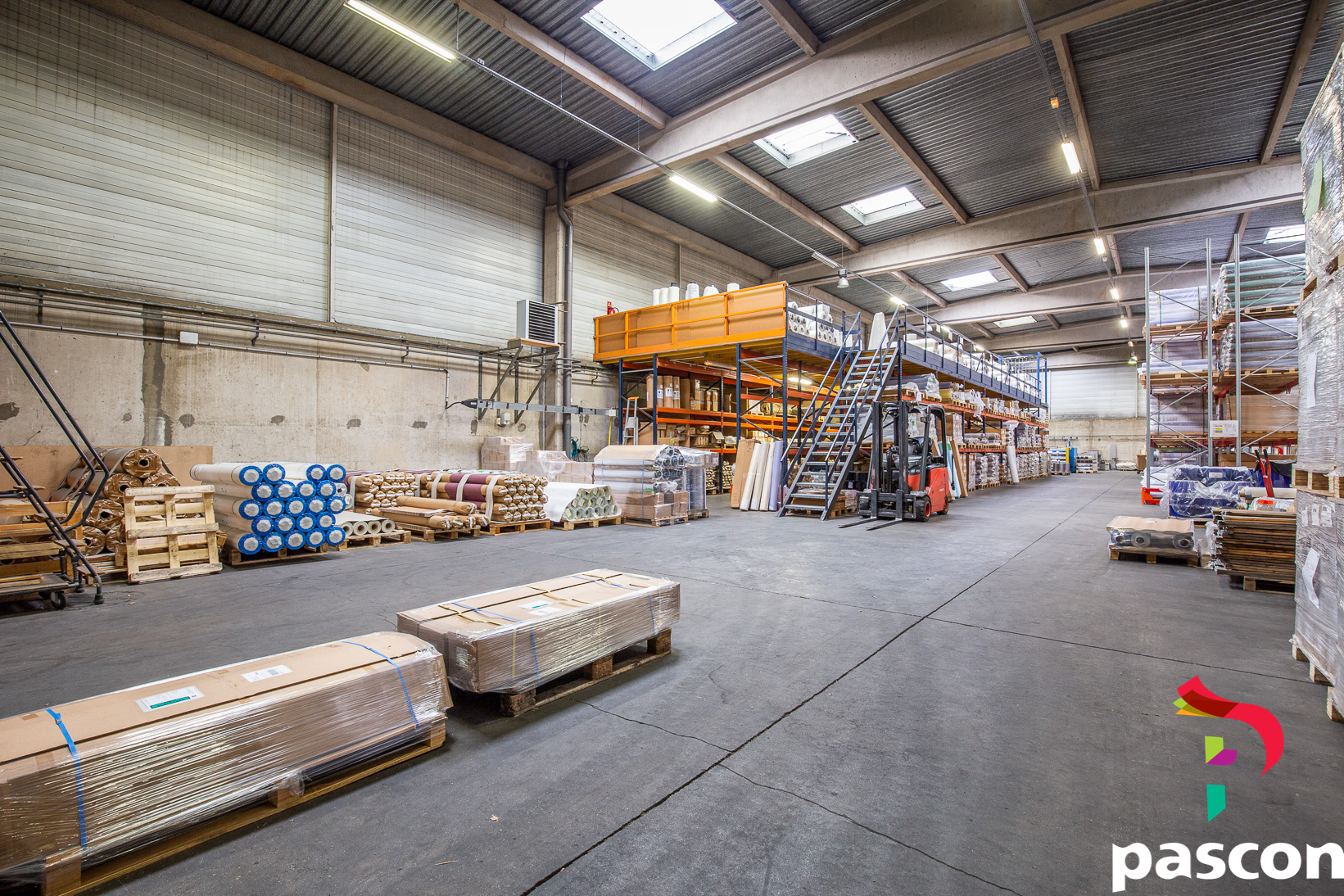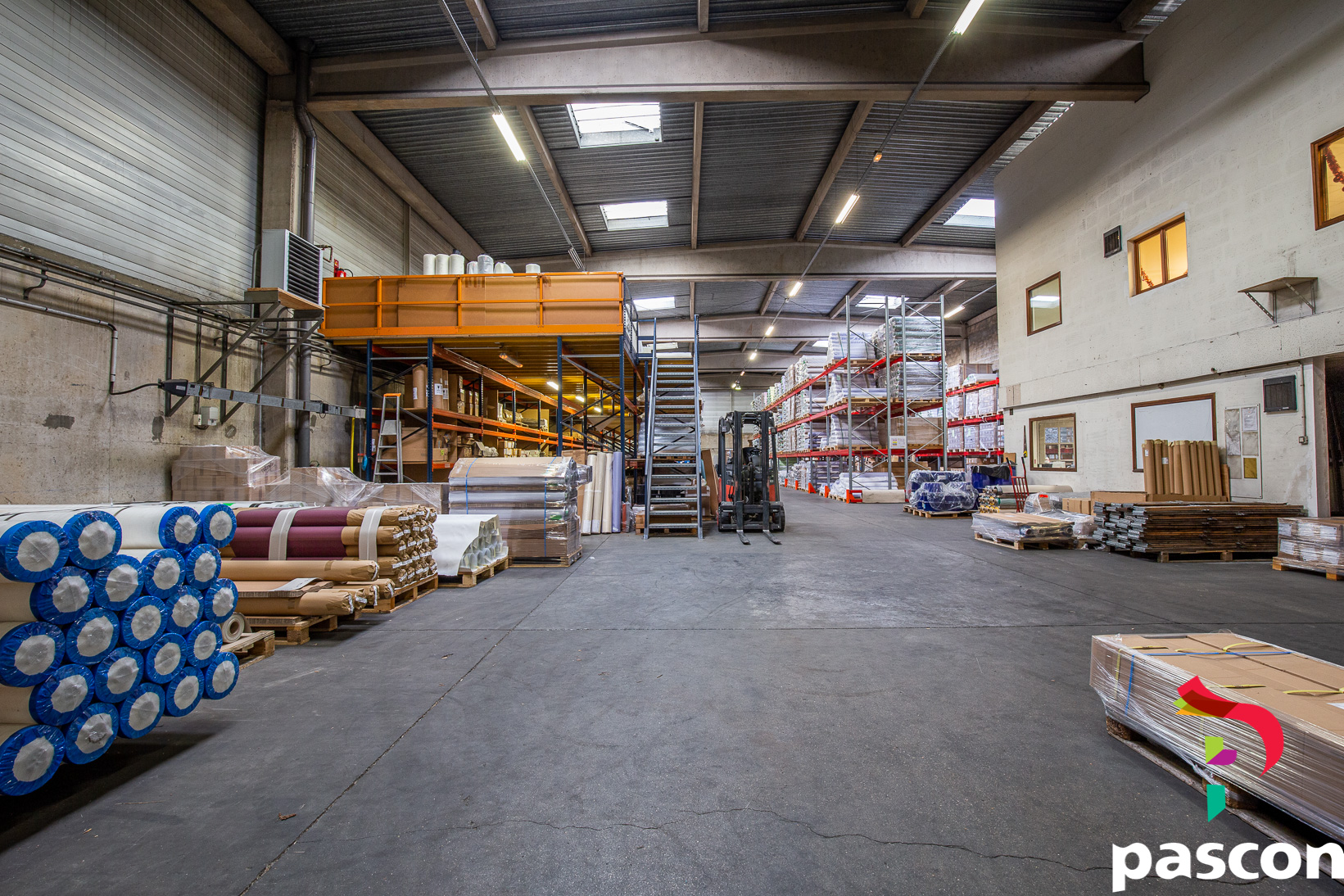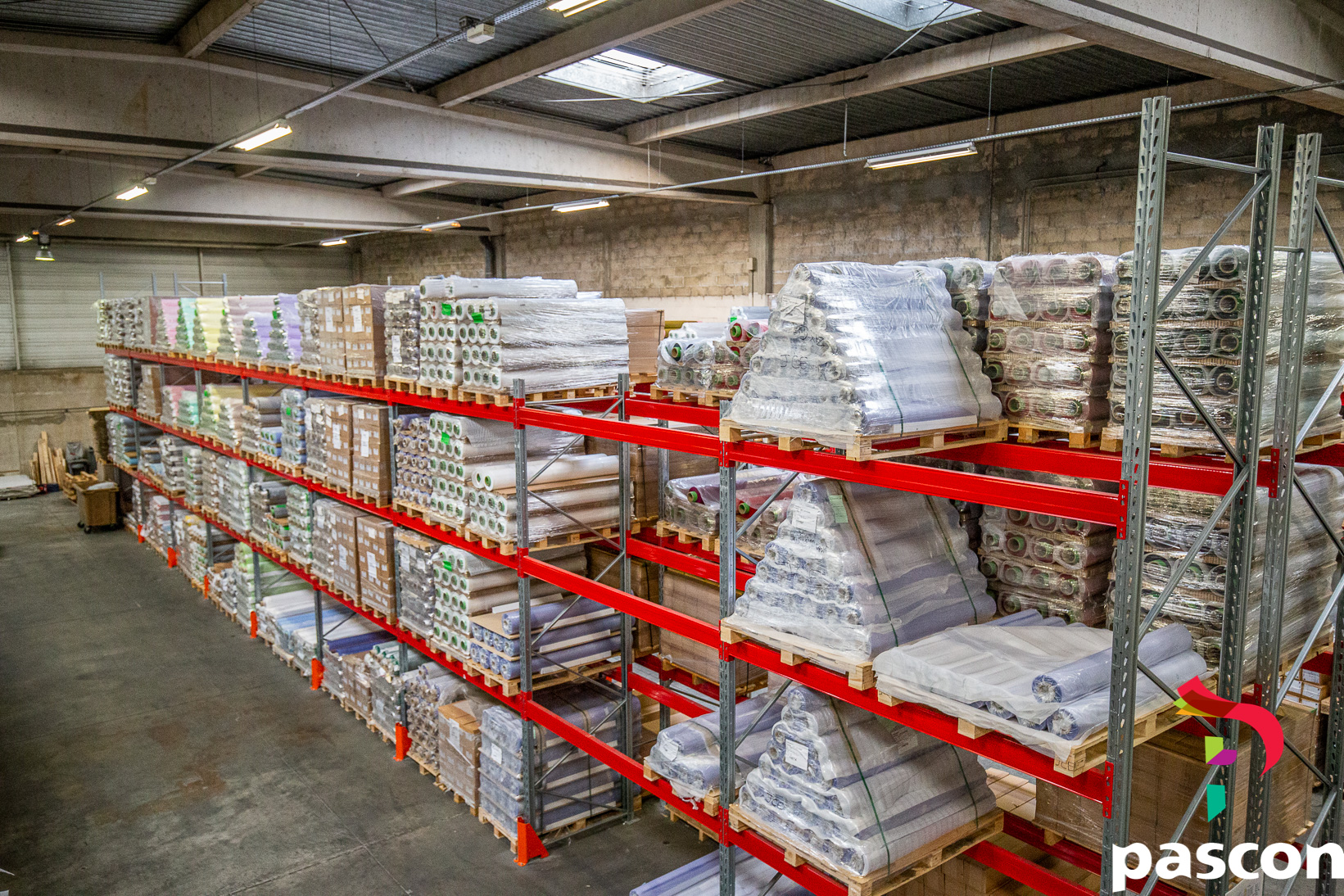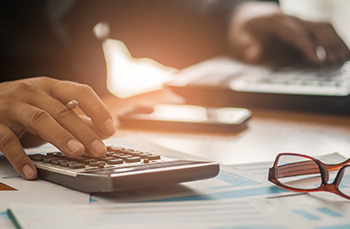 Dear customers, During the last few weeks the situation with raw materials has worsened notably due to an exorbitant increase in prices of PVC,...